OUR HOMES
Enter your new home at Sage Creek and what are you expecting to find? Immediately you will be struck by the incredible floor plan, the spacious living and the attention to detail that is found in every Sage Creek home.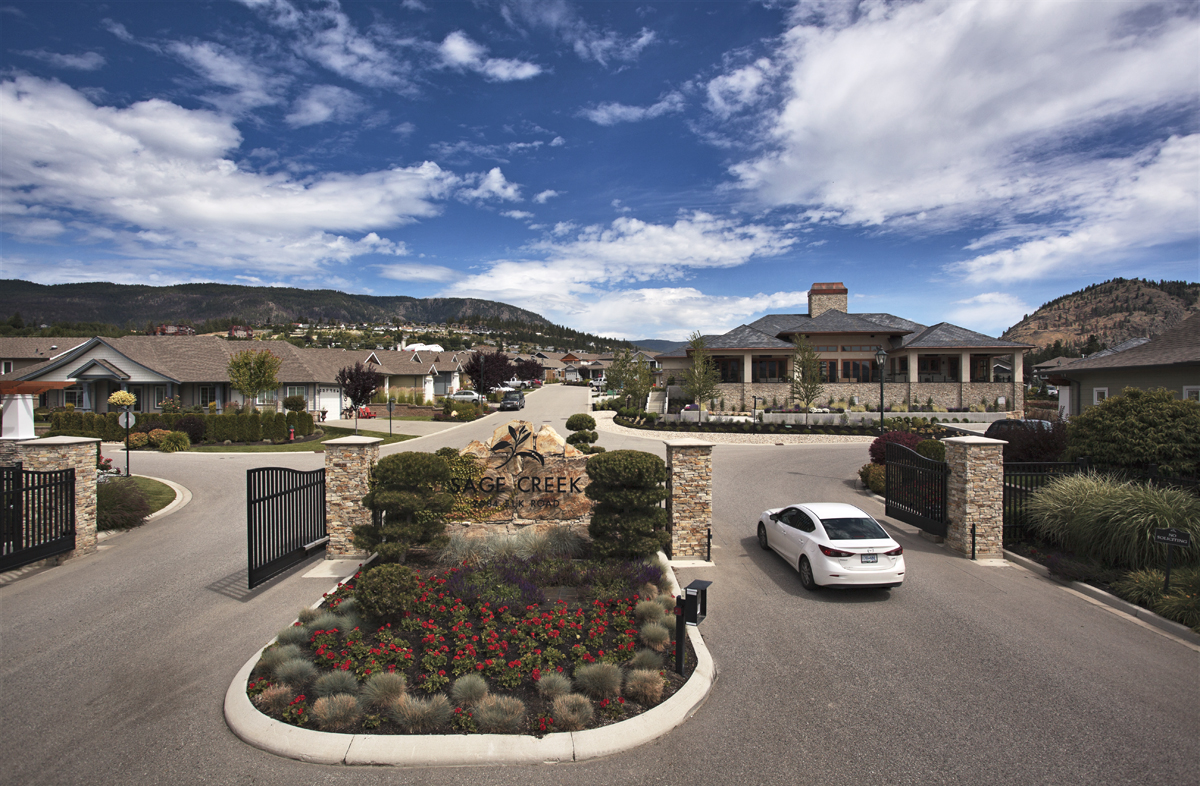 THE CLUB HOUSE
The Clubhouse – Beyond your home, beyond your expectations
At the heart of the Sage Creek community resides the incredible Clubhouse, a hub for connecting and socializing with others.
Relax and chat with other community members on the wrap-around porch. Feel like throwing a birthday party? The Clubhouse's party room will be bright and spacious and perfect for your entertaining needs, meetings and artistic pursuits. There is also full kitchen facilities, which means you don't have to worry about transporting your appetizers or birthday cake from your home's kitchen over to the Clubhouse. Not to mention the premiere BBQ range always available for community members to use for their events.
Under the clubhouse roof, you will find a state-of-the-art fitness centre that has everything you can imagine to keep you at your physical and spiritual best. If you feel like getting some outdoor physical activity, why not walk out your front door and cross the road over to a premier 18-hole golf course.
Is the Stanley Cup playing this weekend? Are the Olympics on TV? Come to the Clubhouse's rec room and watch your favourite events on the big screen TV and shoot some pool during the commercials. An extension of the home, you will be delighted by the recreational choices provided to you at Sage Creek's clubhouse.